PandaDoc vs. Docspo
Looking for an alternative to PandaDoc? Meet Docspo.
PandaDoc was a great start. We're taking it a step further.
You are probably reading this because you are looking at implementing an e-signature service or an alternative to an existing service, such as PandaDoc. Choosing a service can be difficult but in the end it basically comes down to two things: How big is your team and what are your goals.
Take a service such as PandaDoc they are, together with for example Docusign, made for corporate customers. They provide everything that larger organizations (+100 users) need in terms of advanced user permissions, roles etc.
If you are not looking to buy a service for +100 users with advanced team features, your aim is probably more focused on creating visually appealing documents that close deals. Docspo lets you easily create, edit and send beautiful documents.
Upselling on autopilot
With interactive pricing tables your client can pick & choose additional services themselves. This makes upselling a breeze without coming off as pushy.
Fully responsive
Instead of static PDFs, send documents as responsive websites. Our documents are 100% responsive and will look good on any device your client uses.
Legally Binding eSignatures
Solve all your signature needs with our secure & digital signatures. Sign from anywhere and on any device.
So what sets Docspo apart from PandaDoc?
Here are a couple of areas where Docspo outperforms PandaDoc.
Legally-binding eSignatures
Custom branding for documents and emails
Drag & drop document builder
What's important for your business?
Are you looking to impress your clients? Maybe stand out amongst your competitors in a crowded market? A side by side comparison of PandaDoc and Docspo shows that while we are not as good as PandaDoc when it comes to user control and permissions, we are more developed when it comes to design. With Docspo it's easy to deliver on-brand, on-message stunning sales documents that will make it easy for your Client to say yes.
How does PandaDoc & Docspo documents differ?
The main difference between PandaDoc and Docspo is that Docspo documents are built up more like webpages, less like PDF documents. This gives some advantages when it comes to mobile responsiveness. Today, most clients will view your proposal for the first time on their phone, so you should make sure to give them the best possible first impression that you can.
Over 10,000+ companies, both big and small, are growing their business with Docspo.
Get a personal tour to find out what Docspo can do for you.
Content Library
Use the content library to share and re-use your content across your team. Save your most common proposal templates, paragraphs, blocks etc.
Automatic Reminders
Send automatic follow ups to your prospects. Don't let any more deals slip through the cracks.
Document Tracking
Get instant insights into when your prospects receives, reads or responds to your documents.
Advanced Analytics
Makes smarter decisions with our analytics dashboard. Optimize for what works best between different teams, proposals and clients. Get insights into which proposals or package offerings drives the most revenue or upsell.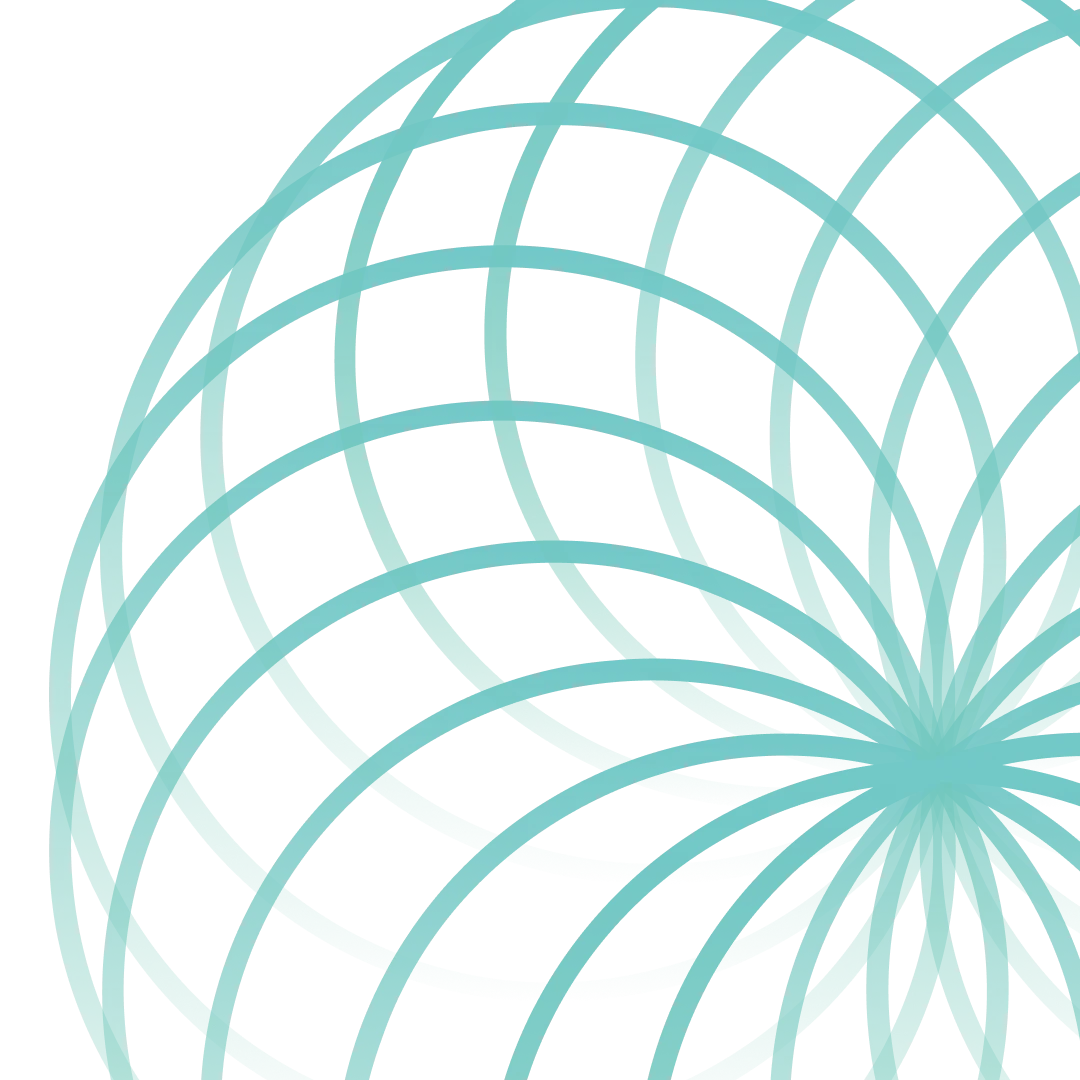 Get 76% Faster Responses
Sending a text message along with an email decreases the average response time from 3 days to less than a day.
"Docspo is a fantastic proposal tool with beautiful and professional proposals."
Benny Törnqvist
Frilanscoachen
"We use Docspo simply because it is great. It does everything we want in a simple way!"
"We're sending beautiful and legible agreements to our clients. We love it and our clients love it."