HelloSign vs. Docspo
Looking for an alternative to HelloSign? Meet Docspo.
HelloSign is great if you like the old ways. We're looking ahead.
Working remotely is the new norm in 2021, despite how the world has changed, deals need to be done and contracts have to be signed. HelloSign is a popular eSigning tool built for companies of all sizes. Here is a completely biased comparison between HelloSign and Docspo.
Credit where credit is due, HelloSign's web based interface is easy to use and straightforward for uploading, sending and signing PDF documents. If you are uploading the same PDF, that you rarely have to change or adapt, HelloSign is a great option. But, if you need to edit any information or text in your documents Docspo might be a better alternative for you.
Why? Because it incorporates both the creation, sending and signing processes. This makes it possible to do any changes on the fly. If you see a typo, or your client wants to add or subtract anything you do not have to expert a new PDF, upload and send it again. You just edit and save and your document will be updated in real time.
Legally Binding eSignatures
Solve all your signature needs with our secure & digital signatures. Sign from anywhere and on any device.
Built-in Editor
No more switching between apps to make drafts or adjustments. Use our award winning editor to create your documents.
Interactive
With interactive content you can let your clients pick between packages, fill out forms and much more.
Over 10,000+ companies, both big and small, are growing their business with Docspo.
Get a personal tour to find out what Docspo can do for you.
So what sets Docspo apart from HelloSign?
Here are a couple of areas where Docspo outperforms HelloSign.
Legally-binding eSignatures
Custom branding for documents and emails
Drag & drop document builder
What are the key differences between HelloSign and Docspo
Docspo incorporates the whole chain from creation to closing and eSigning. HelloSign works more in the latter part of the process, eSigning. By both creating and sending everything in the same platform you will cut down on the time to close. We all know that there is often some back and forth when sending agreements. The interactive proposal helps reduce this. By letting your client choose services and prices that match their needs on the proposal. They can choose and eSign all in the same flow. Not a designer? No problem. Docspo's simple editor will make you look like one. If you are a designer you will find all the customizations you need.
Spend less time switching back-and-forth between different apps. Cut your costs & increase your teams productivity with an end-to-end agreement solution.
Save 15 mins per proposal
Content Library
Use the content library to share and re-use your content across your team. Save your most common proposal templates, paragraphs, blocks etc.
Automatic Reminders
Send automatic follow ups to your prospects. Don't let any more deals slip through the cracks.
Document Tracking
Get instant insights into when your prospects receives, reads or responds to your documents.
Advanced Analytics
Makes smarter decisions with our analytics dashboard. Optimize for what works best between different teams, proposals and clients. Get insights into which proposals or package offerings drives the most revenue or upsell.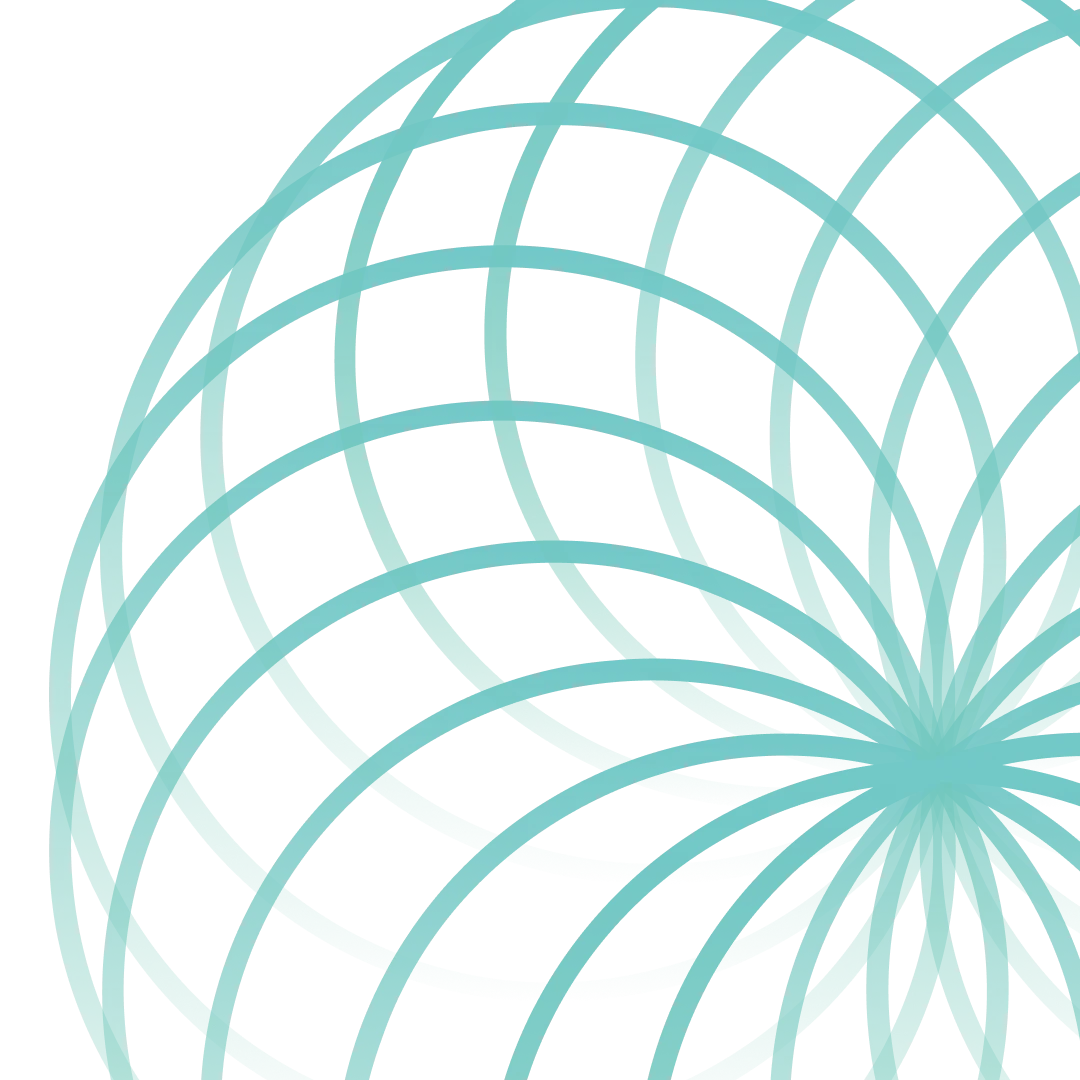 Get 76% Faster Responses
Sending a text message along with an email decreases the average response time from 3 days to less than a day.
"Docspo is a fantastic proposal tool with beautiful and professional proposals."
Benny Törnqvist
Frilanscoachen
"We use Docspo simply because it is great. It does everything we want in a simple way!"
"We're sending beautiful and legible agreements to our clients. We love it and our clients love it."