Connect Hubspot CRM and Docspo, installation guide.
This guide shows how you can connect your Docspo account with the Hubspot CRM. The integration allows you to create, send, track and e-signing documents directly from your Hubspot account.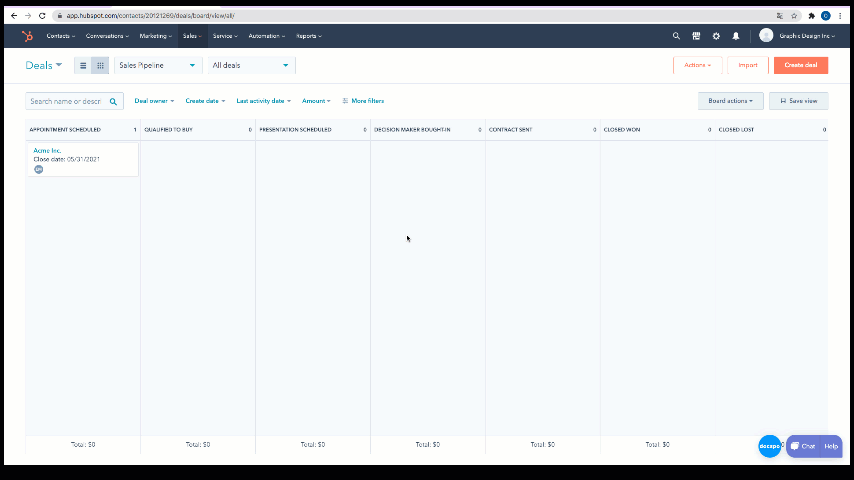 How to connect Hubspot & Docpso in 5 easy steps
Make sure you are logged in to your Docspo account on your browser.
Go to the Chrome store and download the add-on Docspo eSignatures.
Go to your Hubspot Account and Click on the Docspo icon down to your right. If you can't see the icon, reload your page.
Follow the steps to authenticate the connection. (see gif)
Done!
Now you can create and send documents directly from your deals or contacts in Hubspot.
Benefits
Send interactive (clickable) proposals from your Hubspot CRM
Choose ready made proposal templates accessible directly from Hubspot
Send fully responsive proposals and contracts
Send documents to your Hubspot contacts as both email and SMS.
Need help to set this up? Contact our support at support@docspo.com